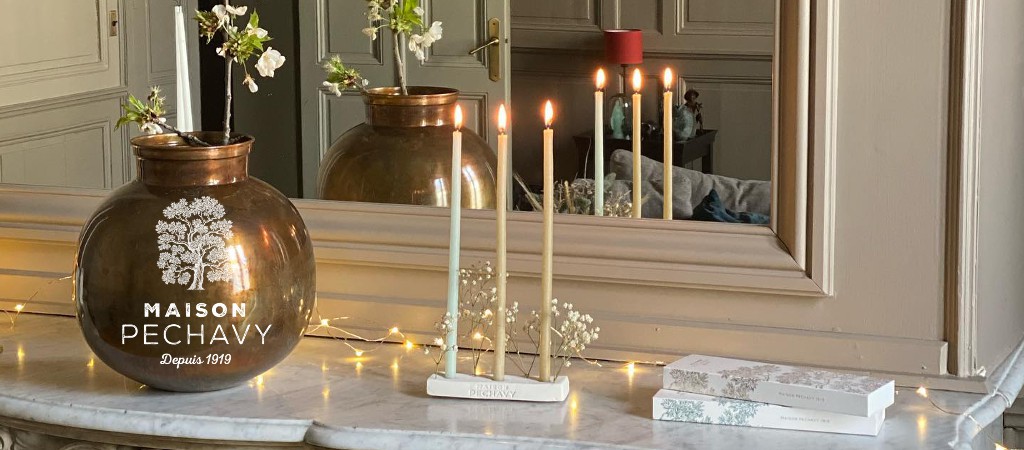 Created in 2019 in the south west of France, Maison Pechavy was born to celebrate the centenary of the family business specializing in wood trading.
Wood is at the heart of the company's business since 1919. Carine Pechavy decided to create products related to the world of wood fire that are useful, eco-responsible and elegant.
Thus, matchboxes become interior decoration products to be placed in a fireplace, a wood stove, a brazier or a bbq. These objects are associated with warm, friendly moments or moments of serenity as can be an aperitif with friends or a cocooning moment by the fire.
Creating quality items while respecting the environment is a major concern for Maison Pechavy. The designer chose to select bio-based materials, local artisans and suppliers with the lowest possible carbon print.