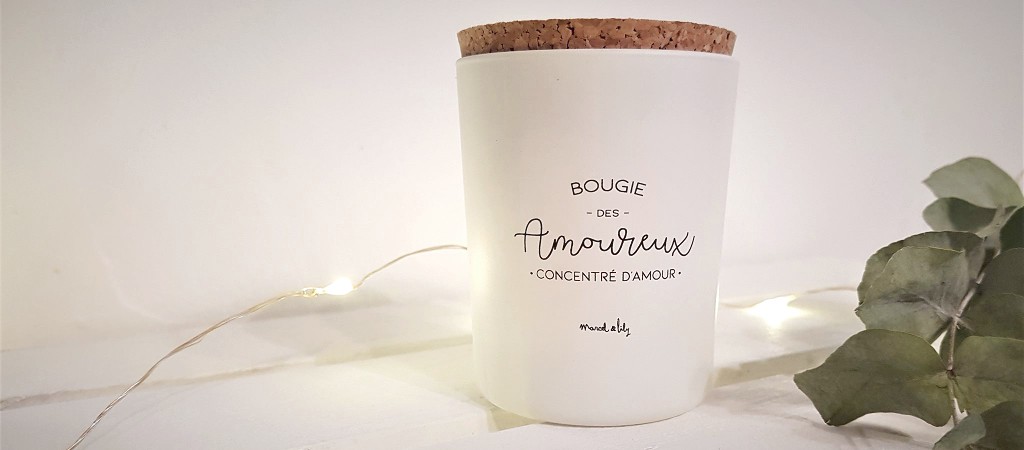 Marcel and Lily brand was born in 2014. His universe is full of tenderness, shared laughter, good humor and all those little joys that we enjoy every day. The graphic style is clean and chic, but fundamentally cheerful.
Close your front door with a keychain «Maison du bonheur »*, arrive at the office and have your morning coffee as a «Ma petite maman d'amour» ** or as a « Super collègue trop adorable »*** to pay for the evening with the sweet scent of a candle from the lovers, This is the promise of Marcel and Lily.
And the brand has thought of all those who make your tribe: Mom, Dad, Grandma, Grandpa, the nanny of the youngest, the mistress of the eldest and even the beautiful kids. All the items (scented candles, mugs, key doors) are imagined in Paris and made in France or Europe.
* In French, it means : House of happiness - ** In French, it means : My little loved mum - *** In French, it means : super colleague too adorable
No products for this manufacturer.