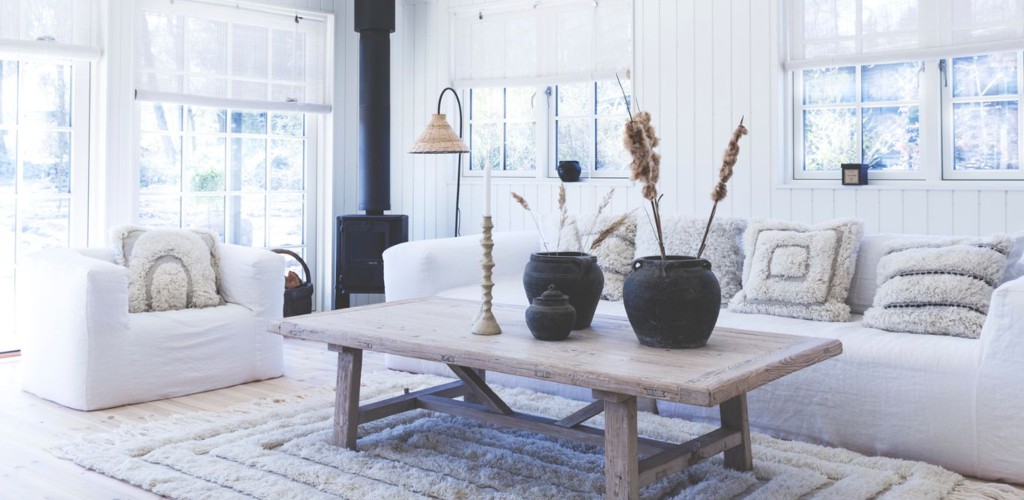 Since 1996, Mette Fog, founder of Snowdrops Copenhagen, has lovingly and enthusiastically selected old materials such as weathered wood and furniture from other eras to recycle them and revive them by creating new furniture.
The style of Snowdrops Copenhagen is unique, it combines an ethnic design, sometimes crude to sublimated vintage. This eco-responsible approach makes every piece of furniture of the brand truly unique. Each room has a history that belongs to it and that it will make you share by bringing a certain charm to your interior decoration.
The company is located on the north coast of the island of Seeland (the main Danish island where the majority of the population is living), some 60 kilometres from Copenhagen.