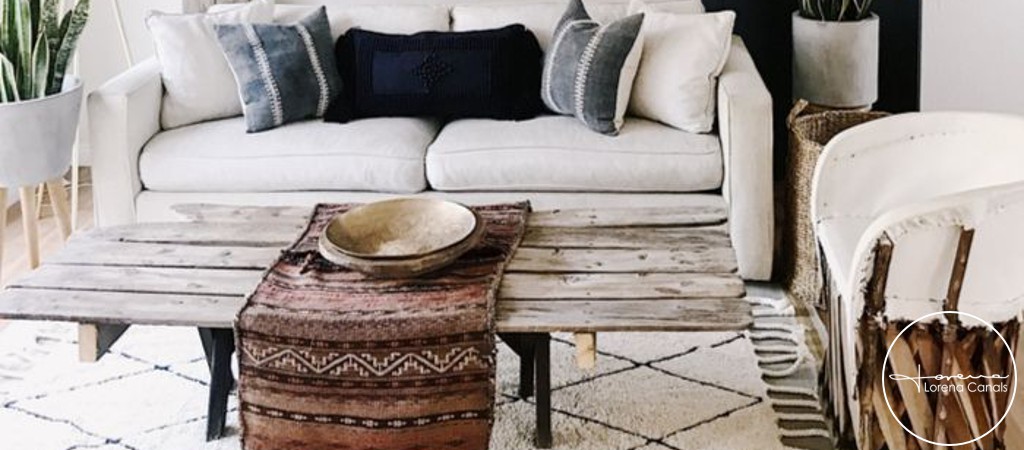 Located not far from Barcelona, Lorena Canals created since 1980 decorative objects, baskets and carpets. Besides being particularly soft, these carpets are machine washable! This makes them easy to clean and compatible with everyday life in a child's room, living room, entrance, …
The brand's rugs are handmade from natural cotton and non-toxic dyes. They are soft, light, easy to move. The story began when the founder wanted to wash the carpets of her daughters in her washing machine. Without a solution, she decided to fix it herself. Today, Lorena Canals has become a reference in the Home Decor, for both children and adults. Since the success of the brand is international. Lorena Canals rugs are distributed in 2500 points of sale across 60 countries.
Marked by the living conditions of children in India, the designer is also socially engaged.  She uses a part of the company's profits to finance a nursery where 120 children have a place to spend the day, receive one meal a day, are treated and receive an education.
Concerned about the environment, the brand also offers recycled cotton items made from shredded, spun and recycled textile scraps.