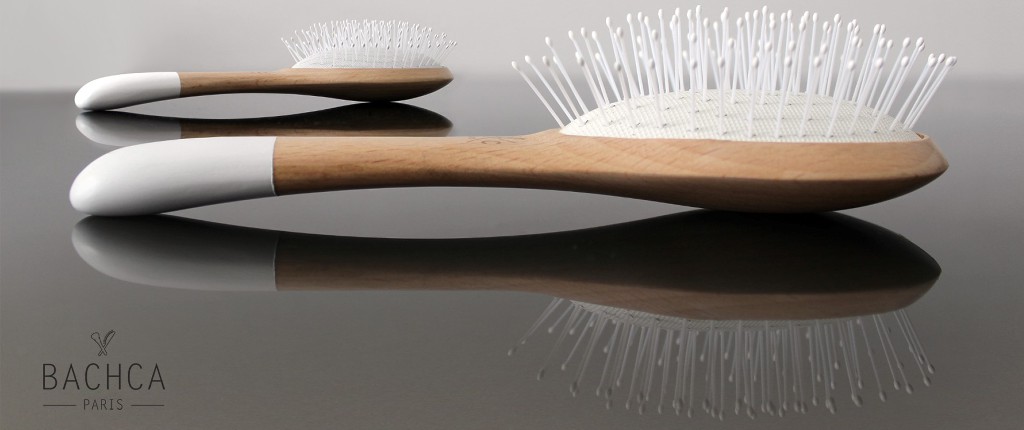 Bachca, the first exclusive collection of make-up and hair brushes designed in France, innovative and with affordable prices.


The products are understated, made of high quality materials and pure lines. Bachca combines simplicity of the shapes and authenticity with technical innovation.

Raw wood, soft colors and mineral shapes give the range natural and authentic look. Combined with the name Bachca, this range is a real journey in the Russian Toundra, in the deep North... where the land authenticity has been protected.


Made of beech wood, very resistant and non polluting material, Bachca accessories stand the test of time.

Because the beauty of each woman is unique, Bachca brushes are carefully hand shaped in the best factories.