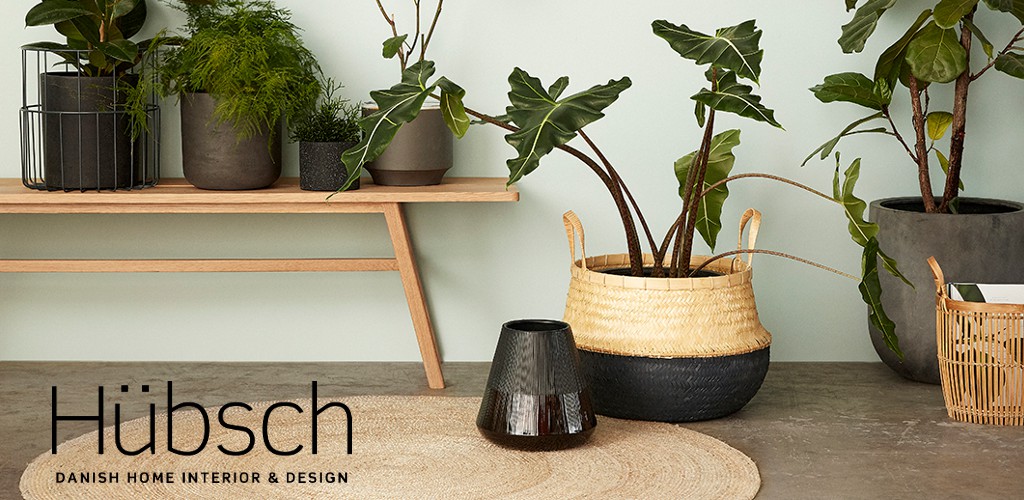 Founded in 2010 by 3 Danes who are Flemming Hussak, Daniel Henriksen and Jannie Krüger, the brand Hübsch offers a complete range of furniture, lighting, carpets and objects for storage.
All express an authentic design that combines a harmonious spirit and a Scandinavian practicality. The style is clean, the lines are sober, the materials are raw with a predilection for oak, metal or glass.
By playing on reliefs and shapes, Hübsch's designers will draw their inspiration from the design of the 1950s. They create furniture, storage objects and lighting that will find their place in a bohemian decor but also in a contemporary interior.