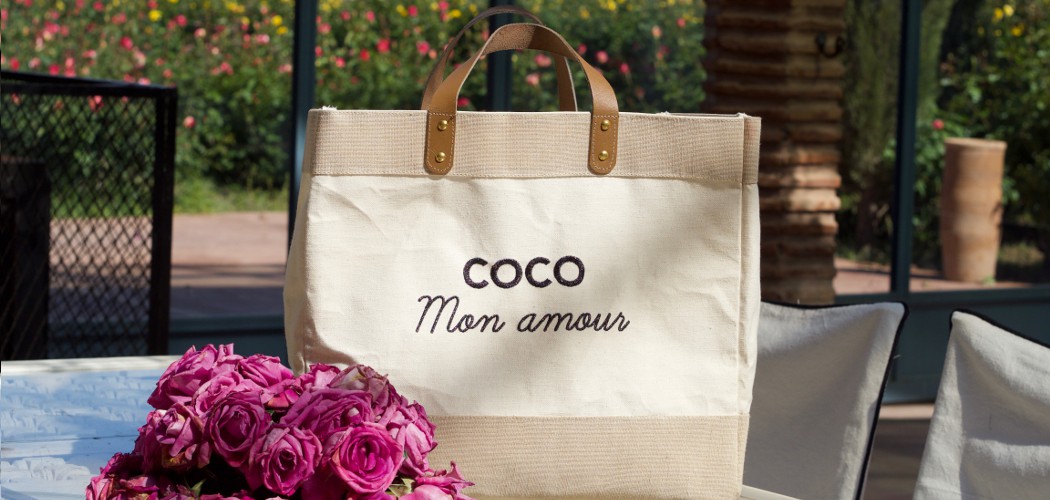 Miss Fani is the brand of the elegant, modern, smart woman, with a stalk of casualness in more. An essential accessory, an article which exhilarates you, the bag is the desirable object of the woman.
Show your bag, i shall tell you who you are …
Season after season, Mademoiselle Fani grows up. This is how "Coco mon Amour" pouches and a "Coco mon Amour" silk scarf are now available.