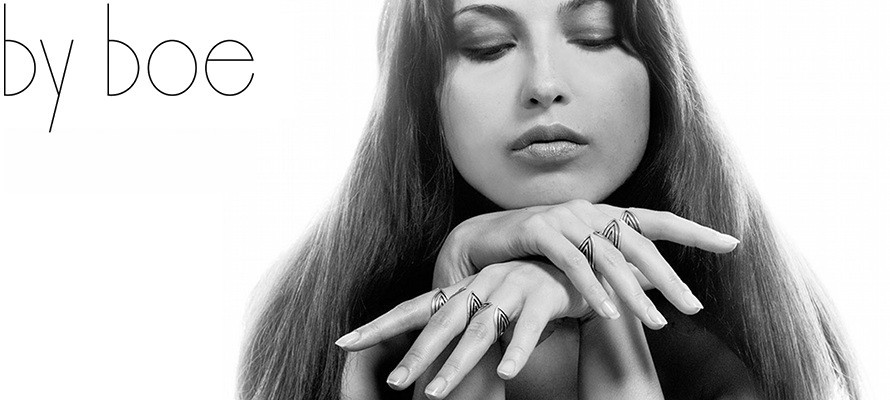 Following interior design studies, Annika Inez, a Swedish-born designer, developed an enthusiasm for creating jewelry. In 2000, she launched the brand By Boe and opened her first store in New York.
Her Scandinavian roots and her creative experience enabled her to create a completely new collection in the contemporary jewelry market. By Boe quickly gained public attention thanks to its creative designs. The creator draws her inspiration from her life experiences, from feelings and sensations: a walk in nature, an impressive storm, a dazzling sunset, a spell-binding music… Everything can trigger a creative rush.
Many celebrities are often seen wearing By Boe jewelry (Cameron Diaz, Rihanna, Oprah Winfrey, Sara Ramirez…) and the jewelry of the brand are regularly featured in the fashion pages of magazine issued worldwide.